Video
White Metal Polish : steel, stainless steel and chromium cleaner
Cleaning lotion for steel, stainless steel and chrome items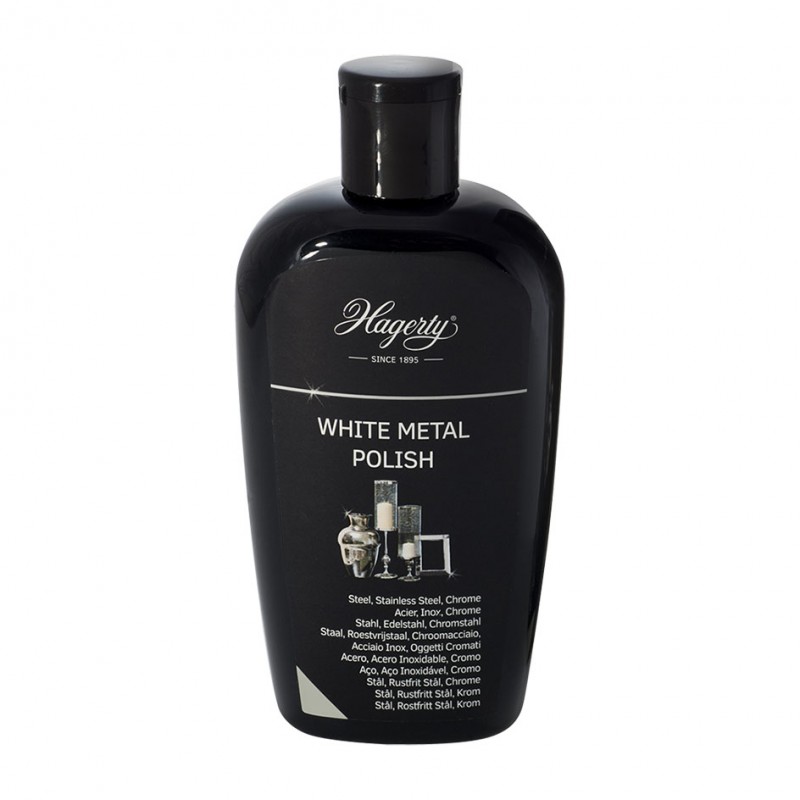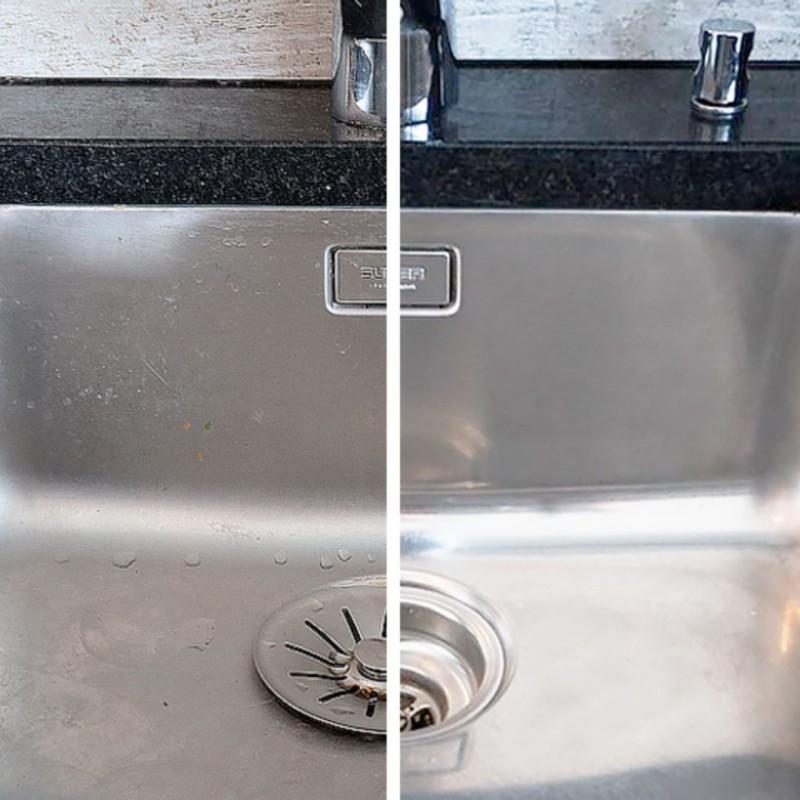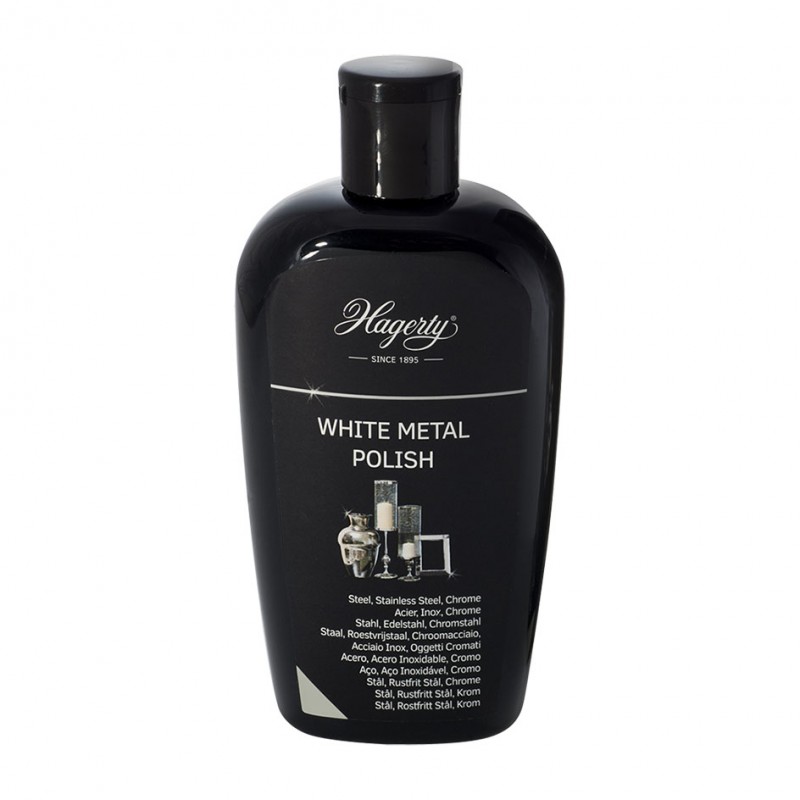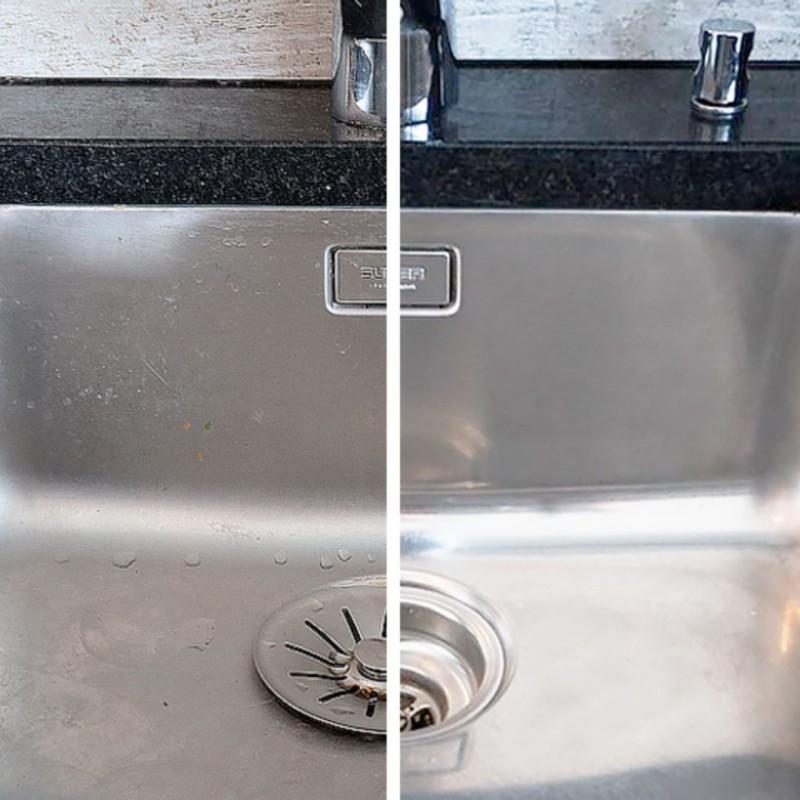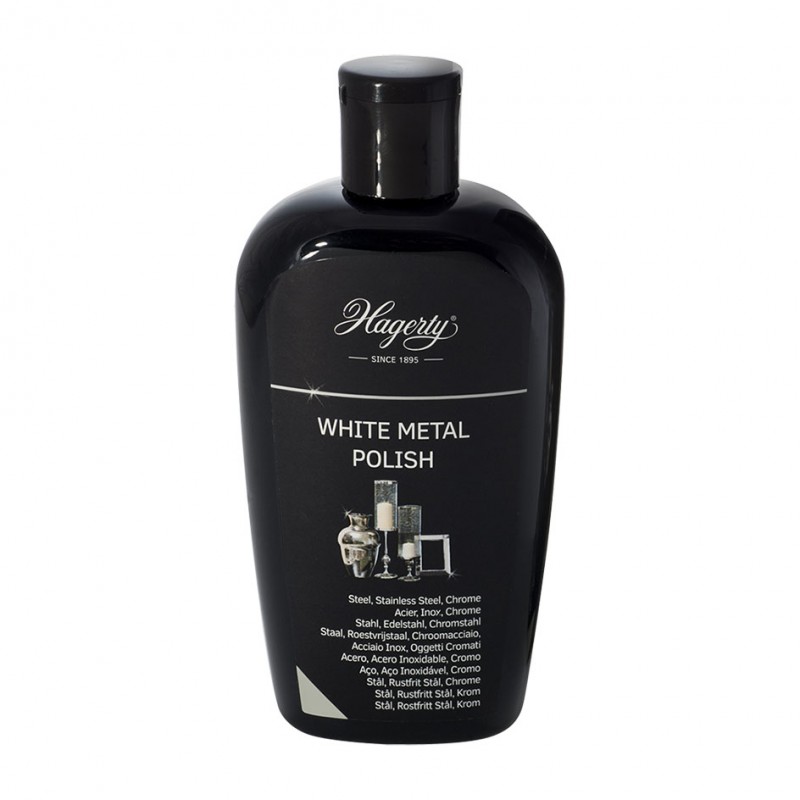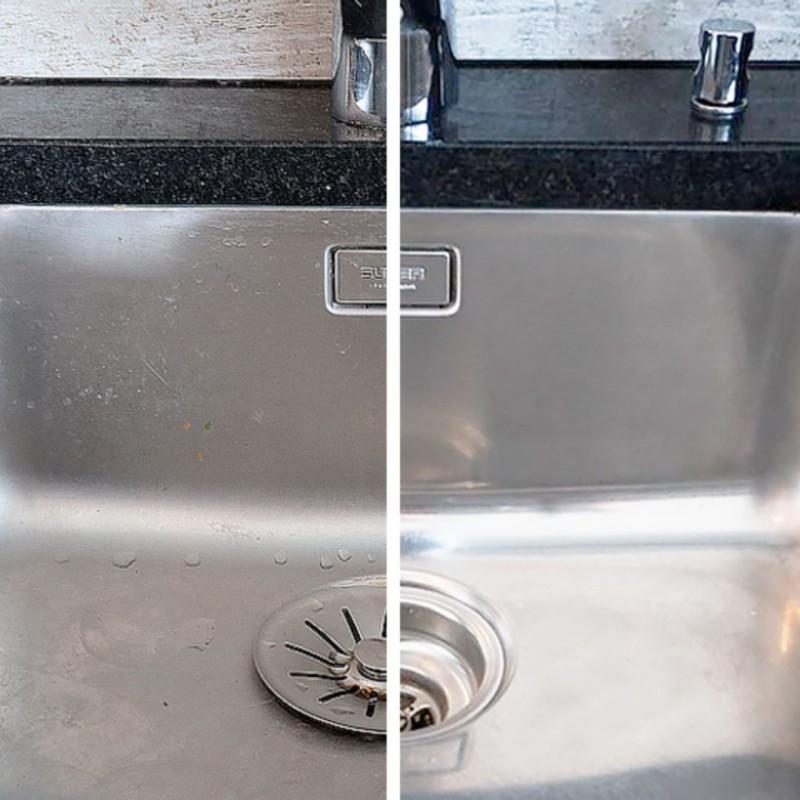 Video
Cleaning lotion for steel, stainless steel and chrome items
Product information

Cleans and takes care of steel, stainless steel and chromium items. It allows to maintain and to restore the luster of the items without damaging them.
The lotion gives back brightness to the objects.
White Metal Polish makes household appliances and other steel or chromium items shine. It removes rust, limestone, grease and finger marks. The lotion protects from drops of water for several weeks and prevents the objects from tarnishing again. It maintains in depth the sink's, the fridge's, the oven's and the coffee machine's coating for example.
The care acts rapidly, is efficient and does not ruin the items.
The cleaning is easy, gives almost instant results and does not cause any micro-scratches or marks on steel, stainless steel or chromium. The objects and accessories are cleaned and shiny again.
How to use the product ?
Shake well.
Apply with a wad of cotton, a soft cloth or a wet sponge.
Rub thoroughly and leave on for a minute to ensure lasting effect.
Then polish off with a clean wad of cotton or a soft dry cloth.
For the cleaning of copper brass ad bronze refer to Copper Brass and Bronze Polish.

Did you know?
Stainless steel can oxidize even though it has a greater resistance to oxidation thanks to its chromium composition. It contains indeed steel which contains iron which can become rusty. To prevent your precious objects from a too fast oxidation, clean your stainless steel well after it has been in contact with salted or acid products. Stainless steel must not be too hot and do not use steel wool or abrasive on it because they will leave marks.
Ingredients