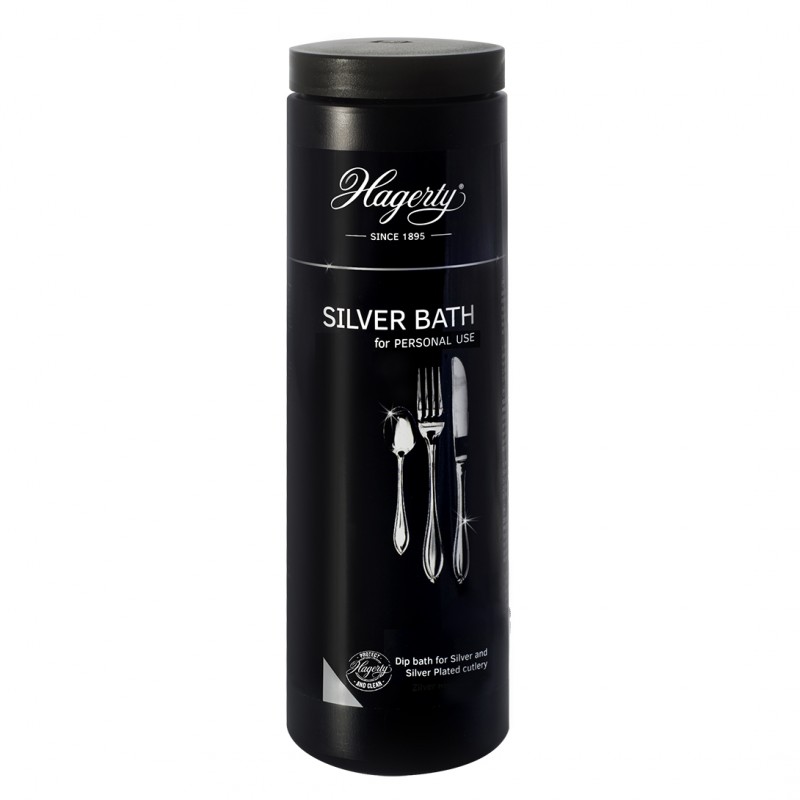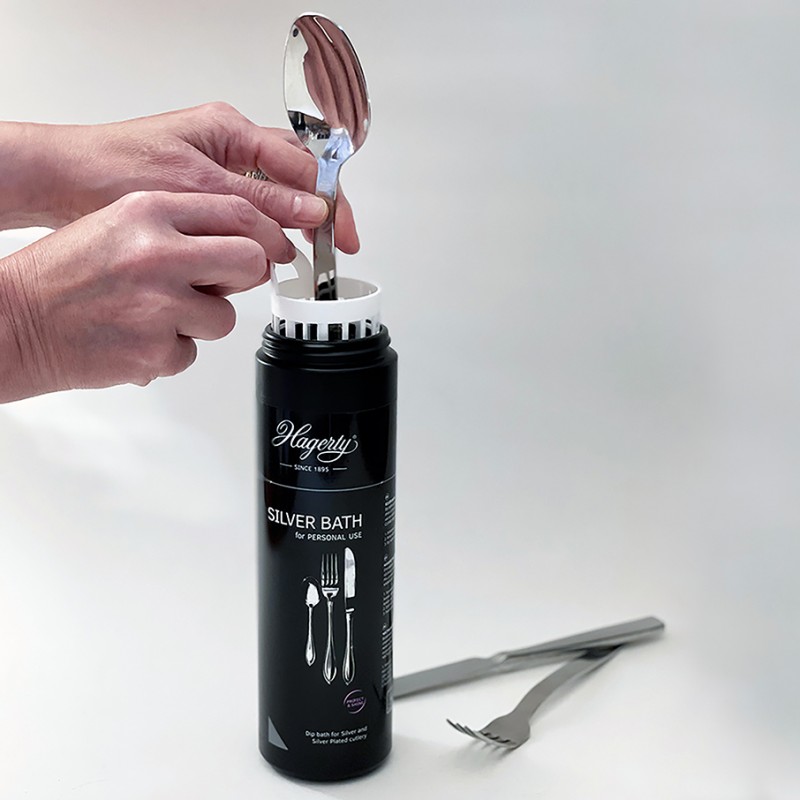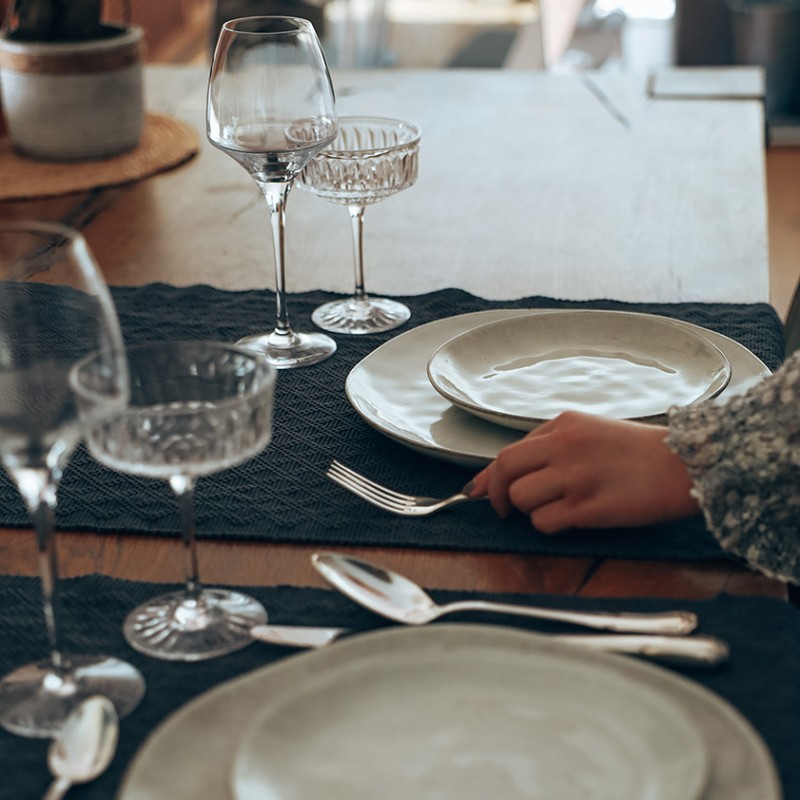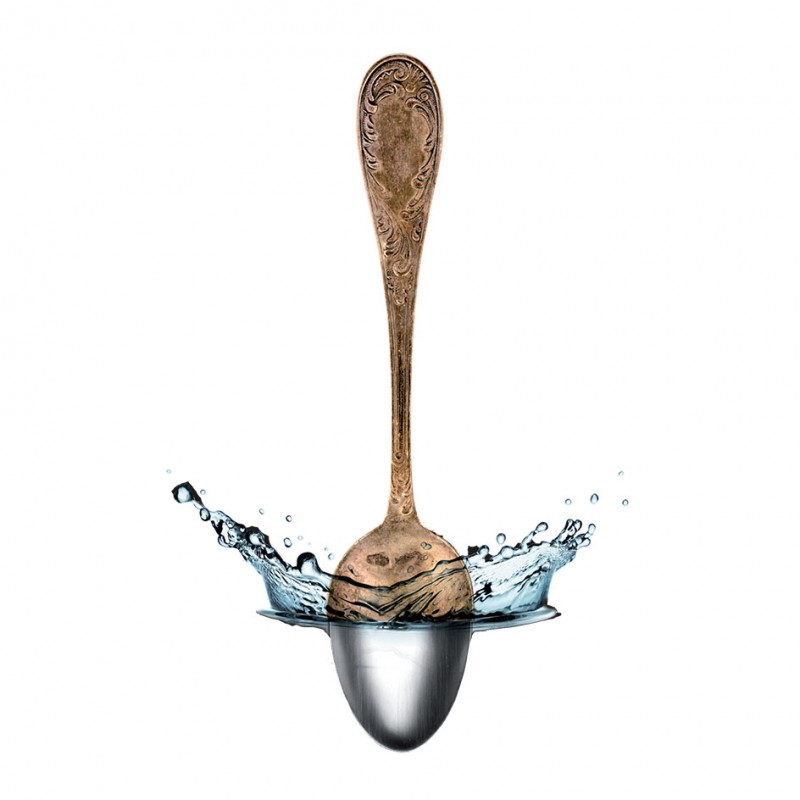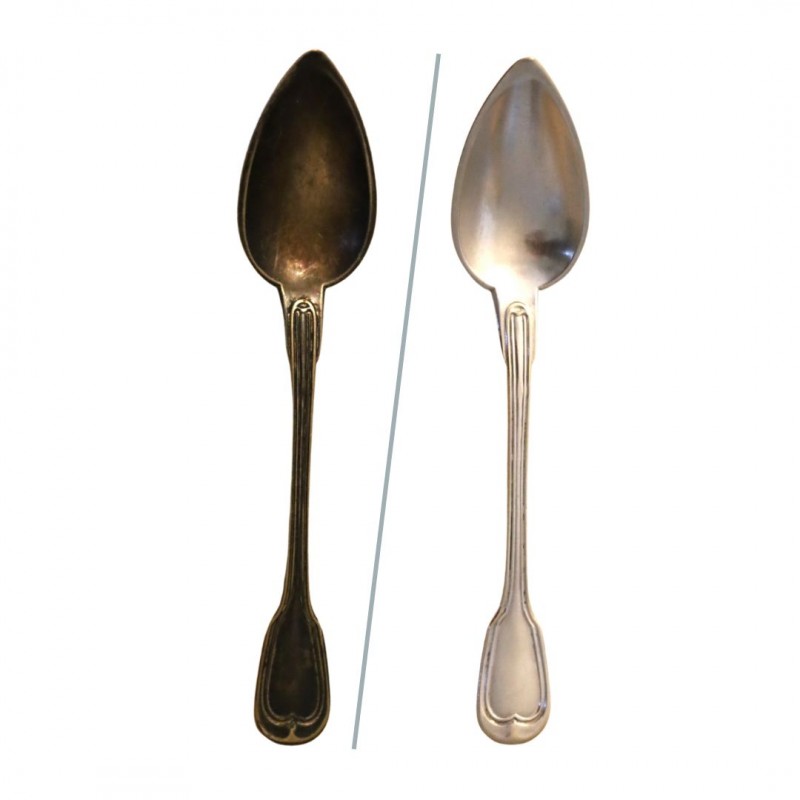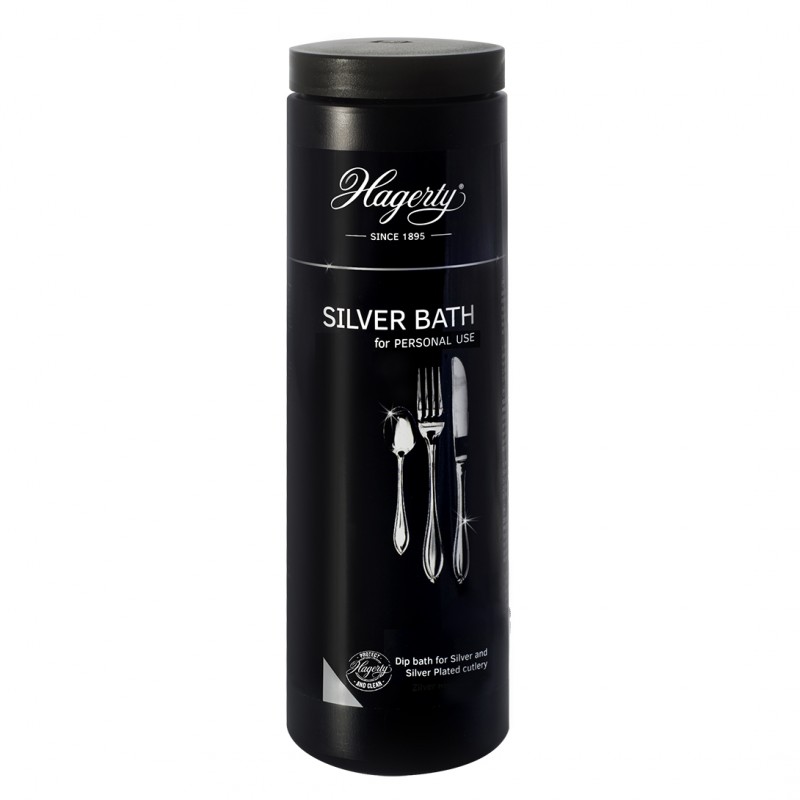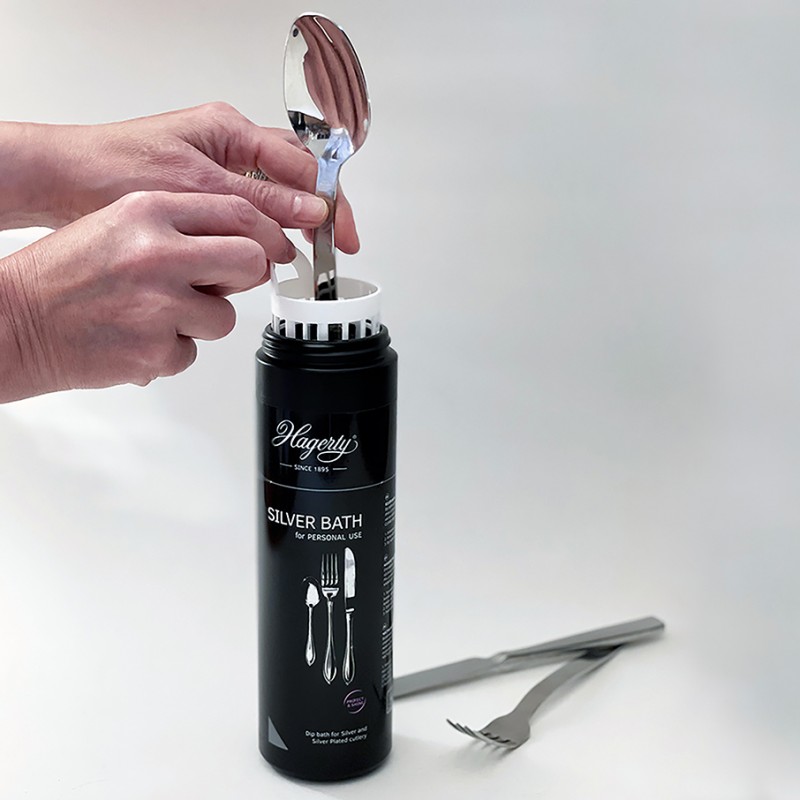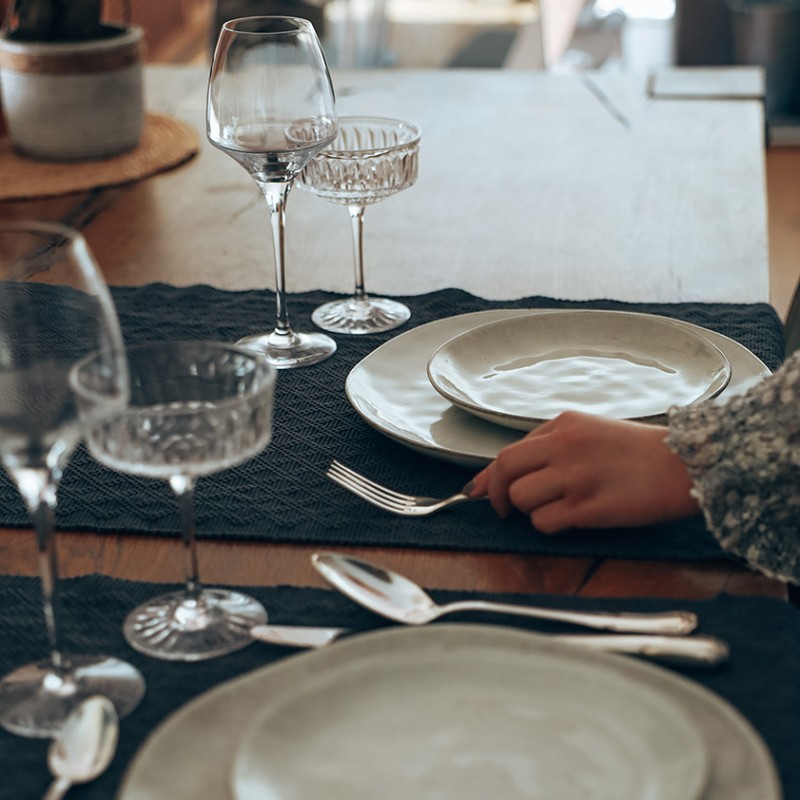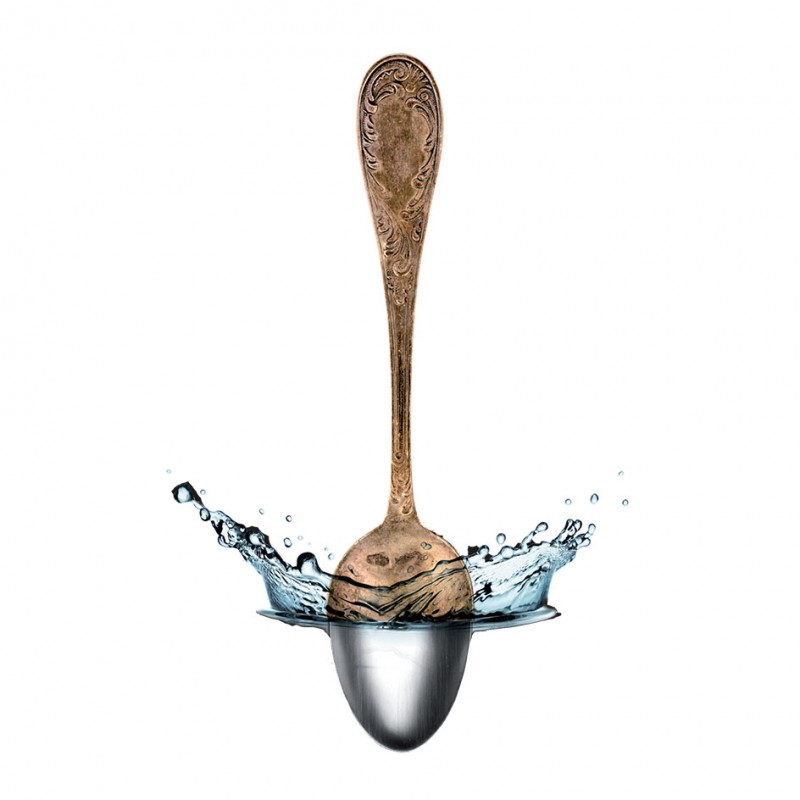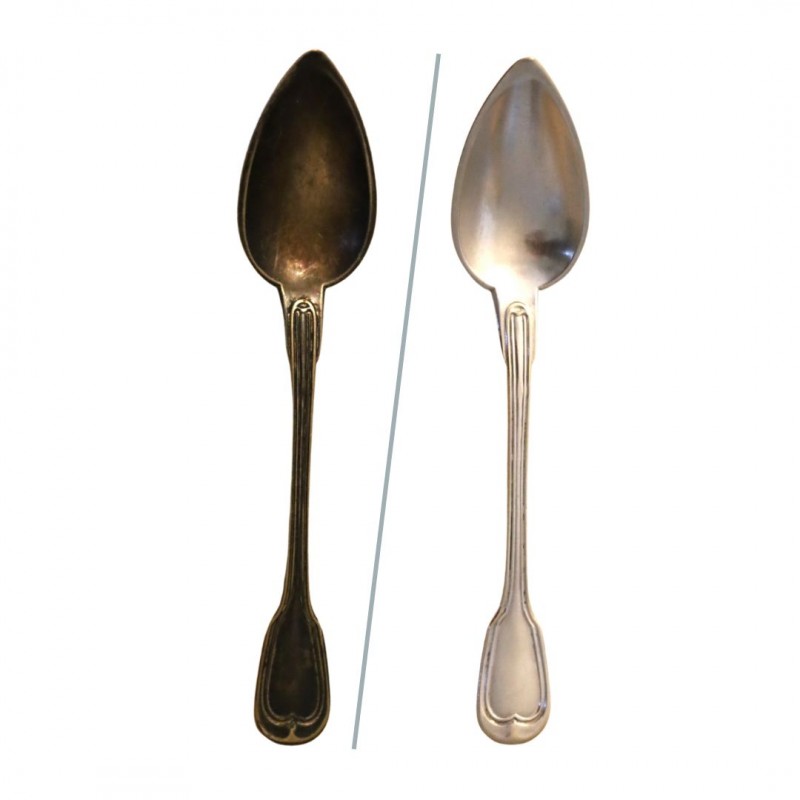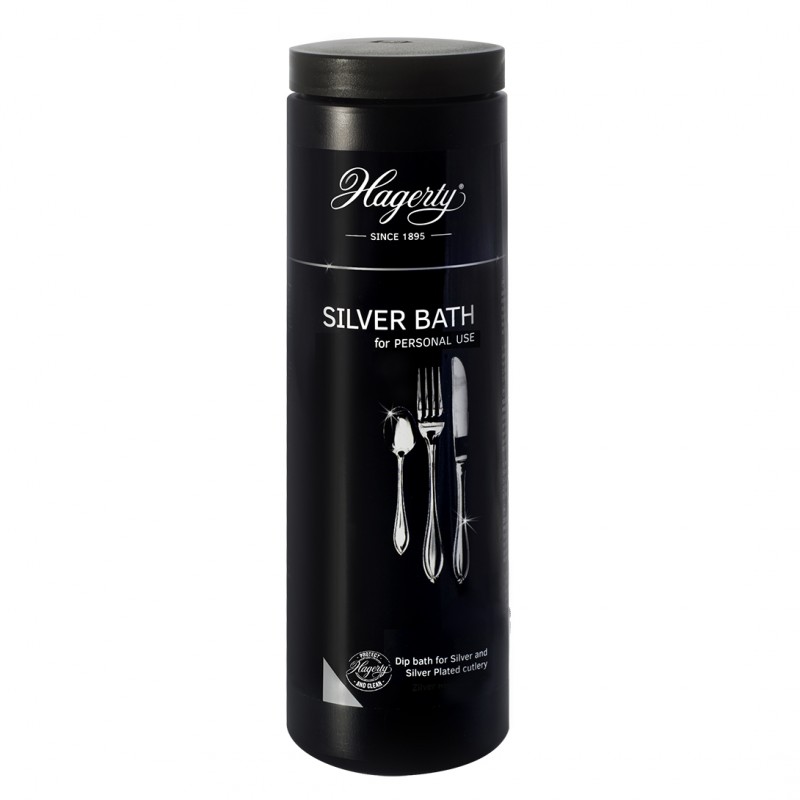 Cleaning bath for silver cutlery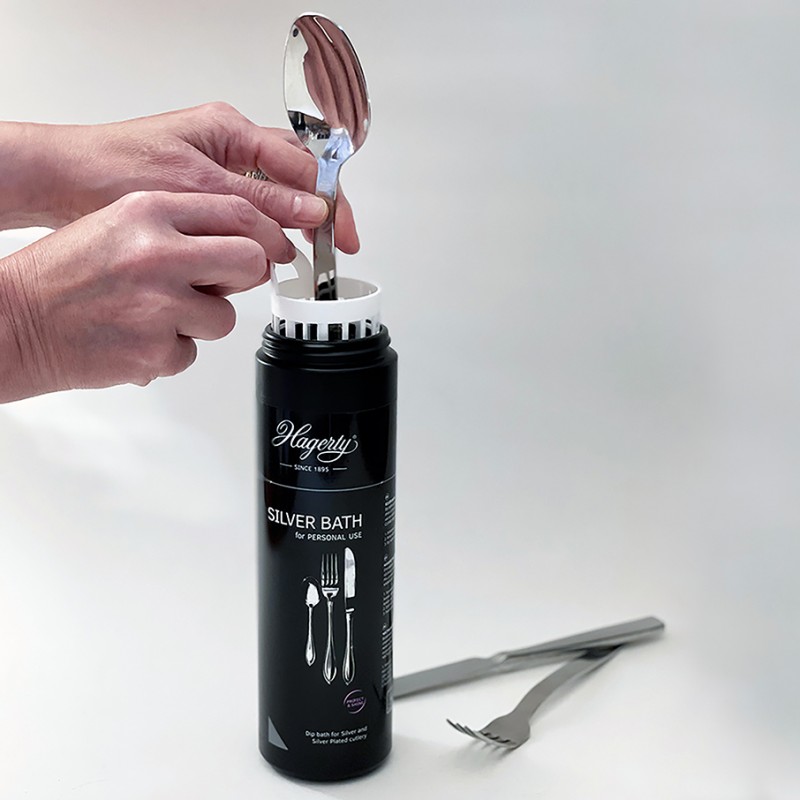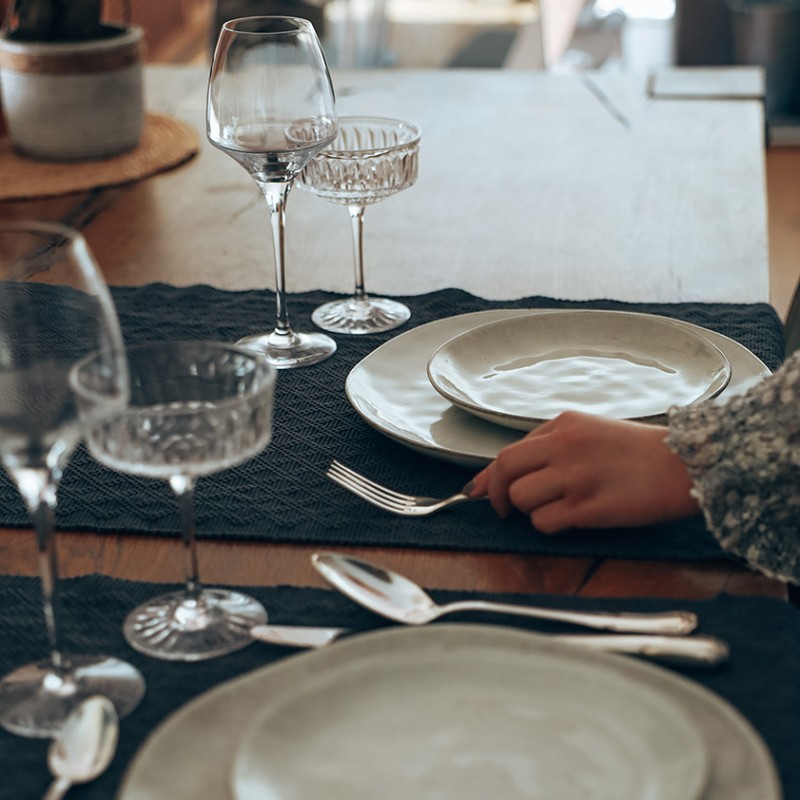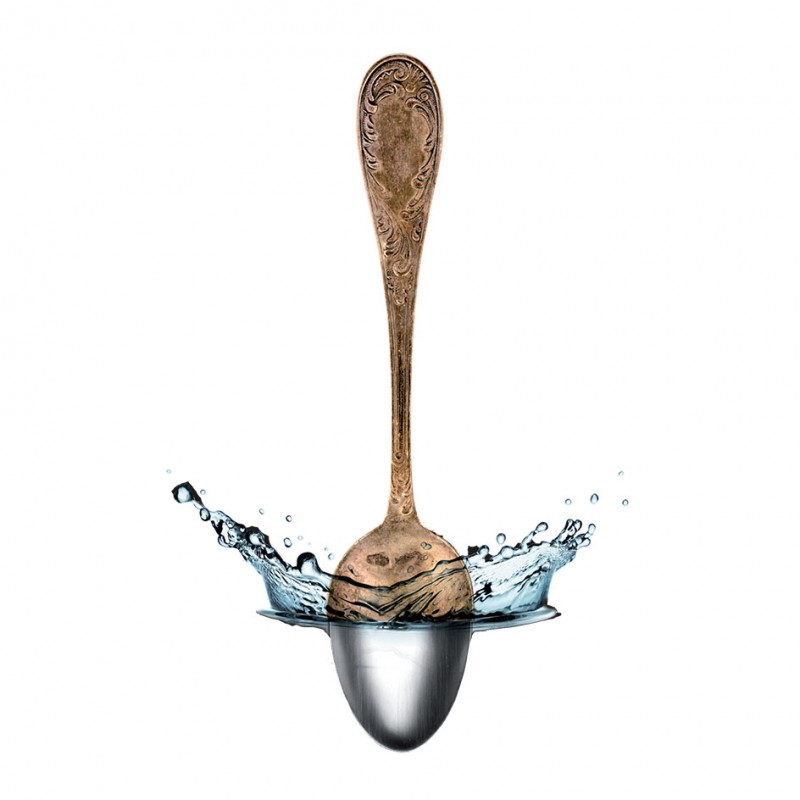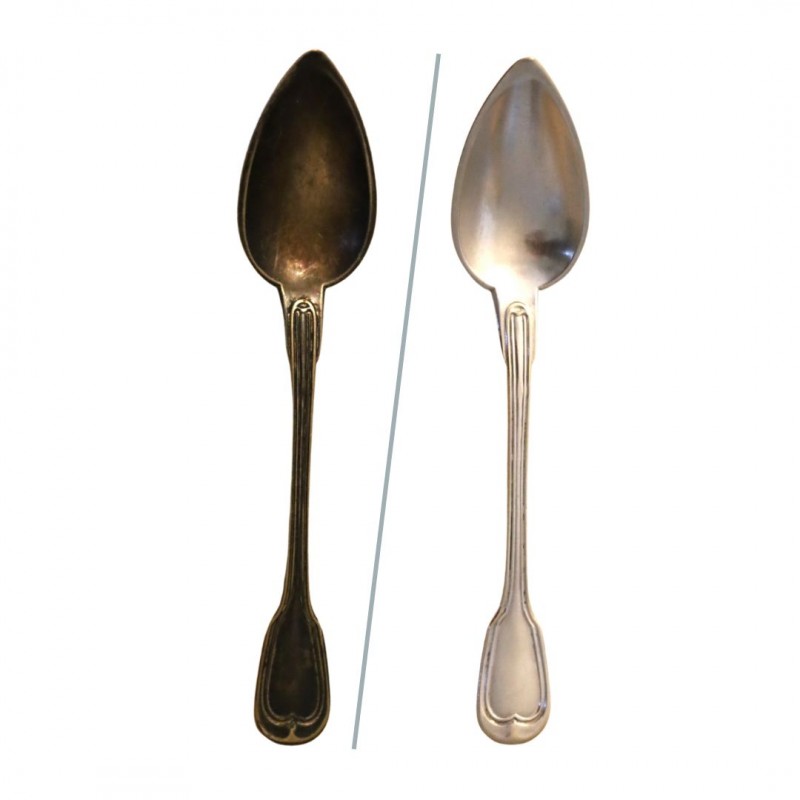 Video
Silver Bath : silver cutlery cleaner
Dip bath to clean and maintain silver and silver plated cutlery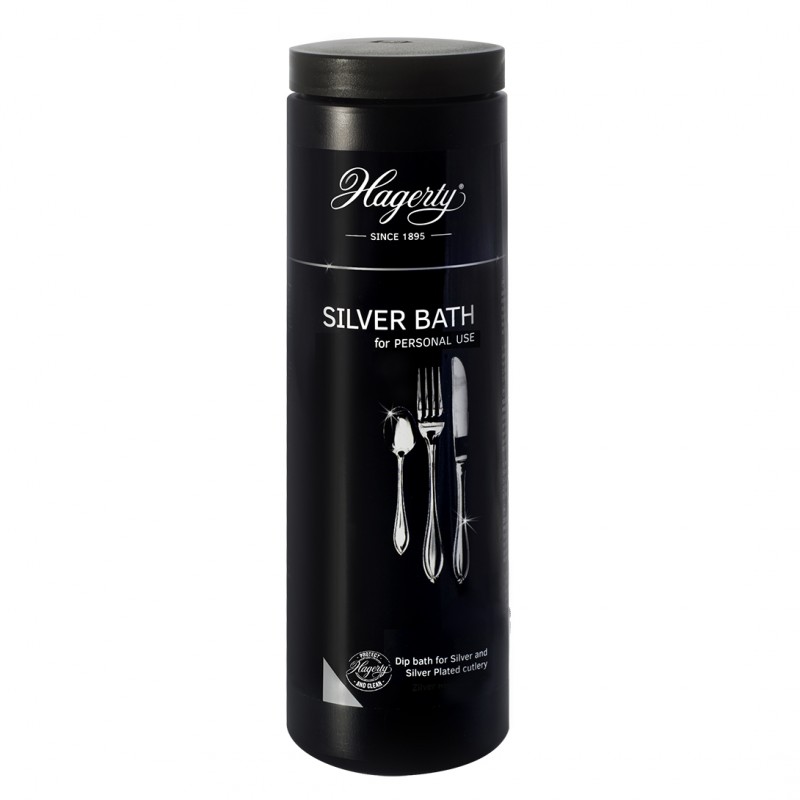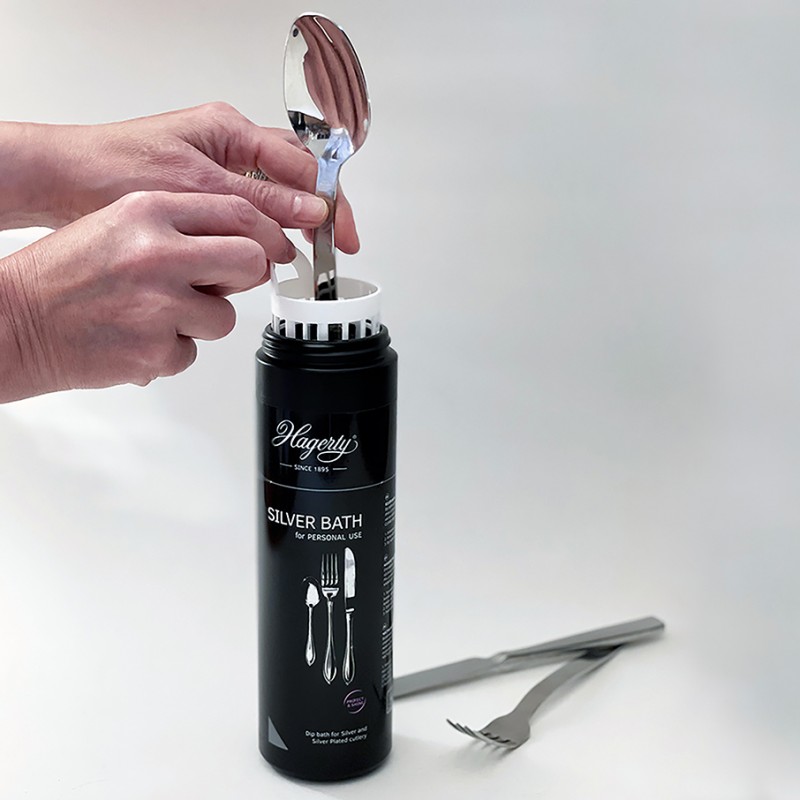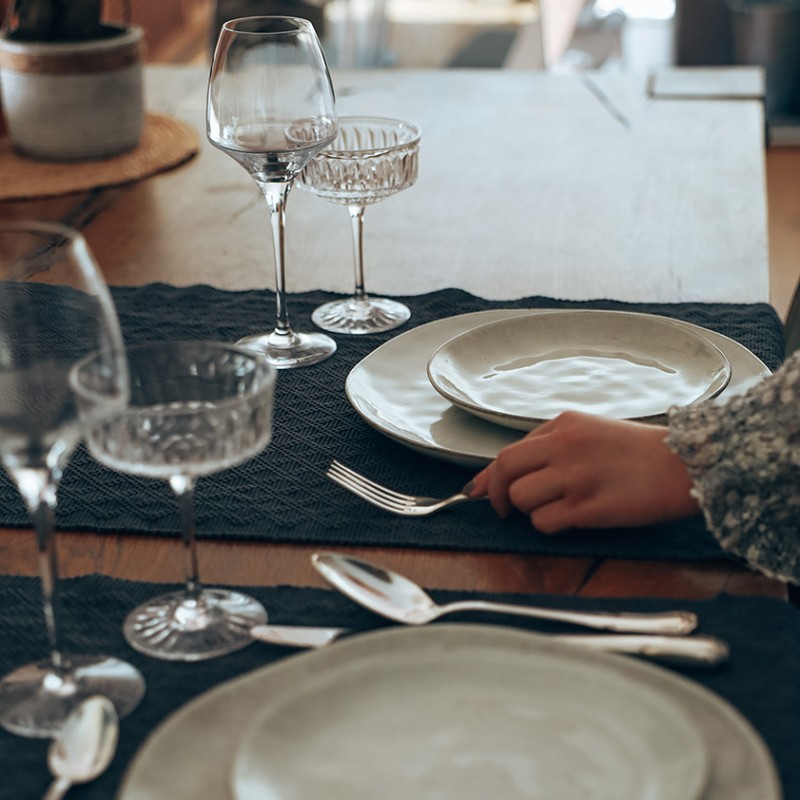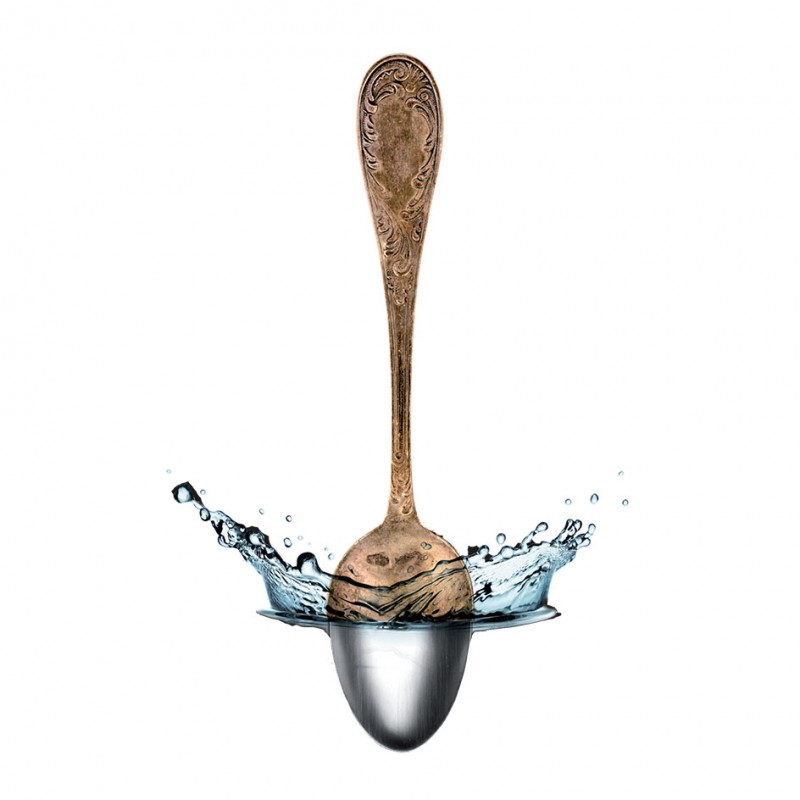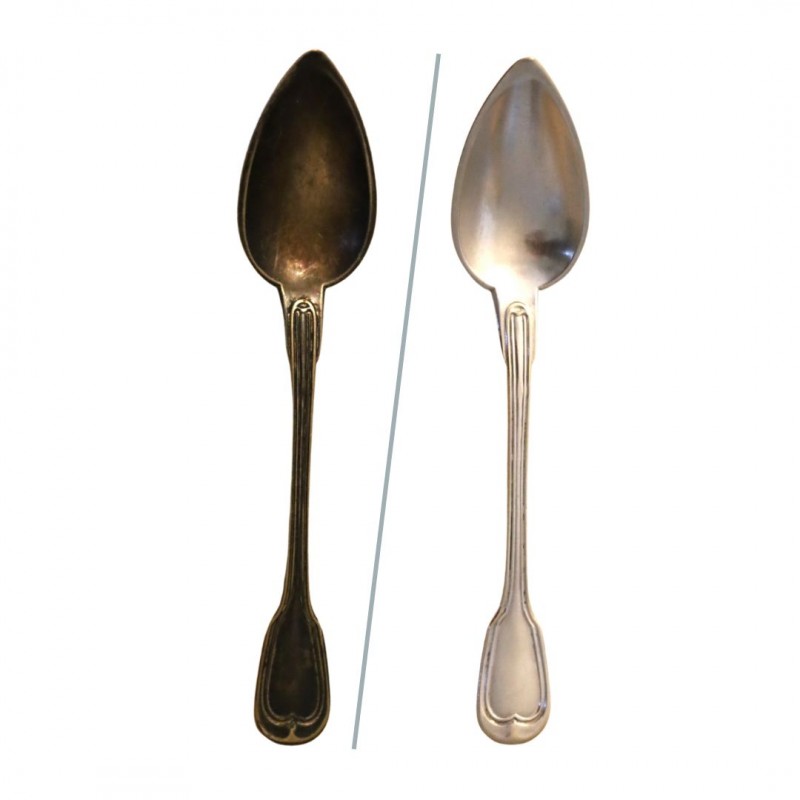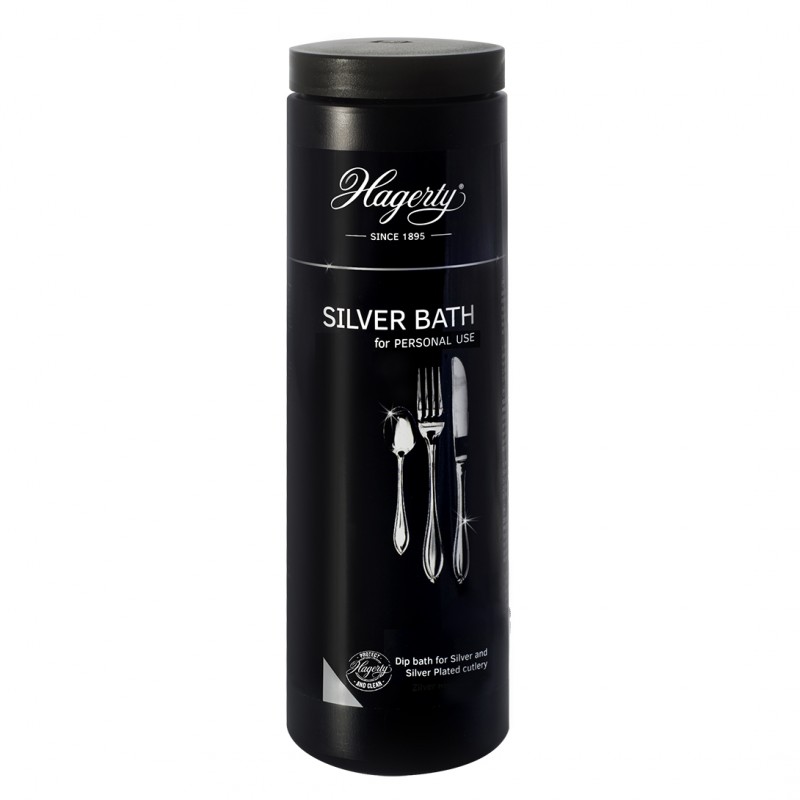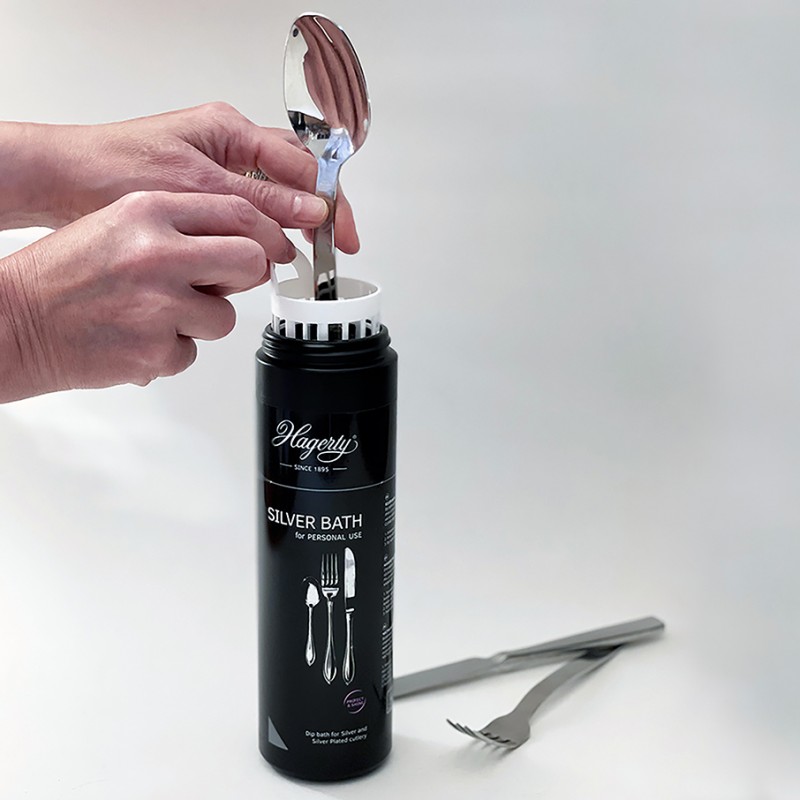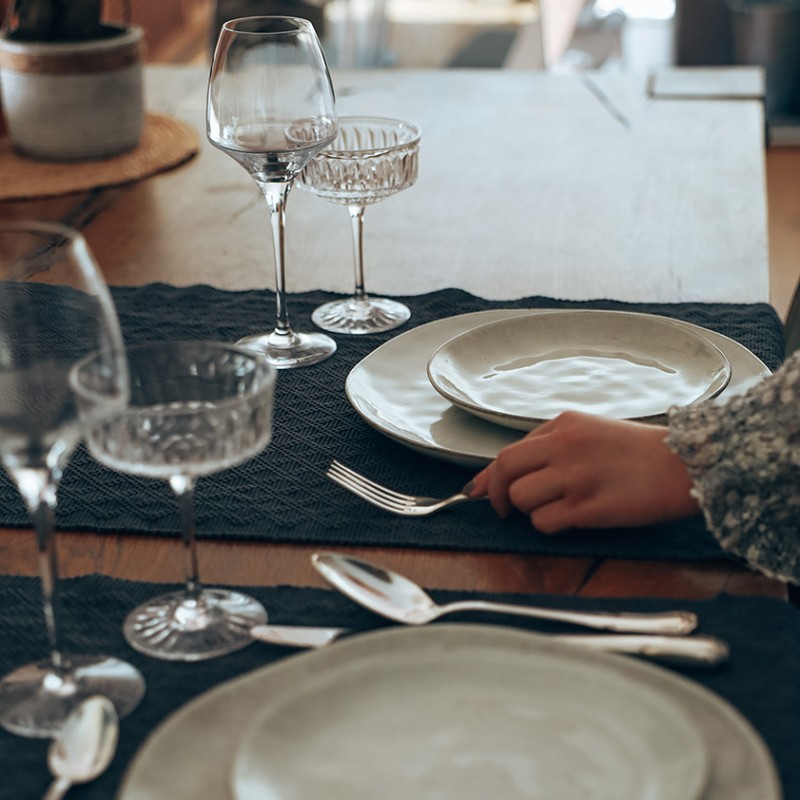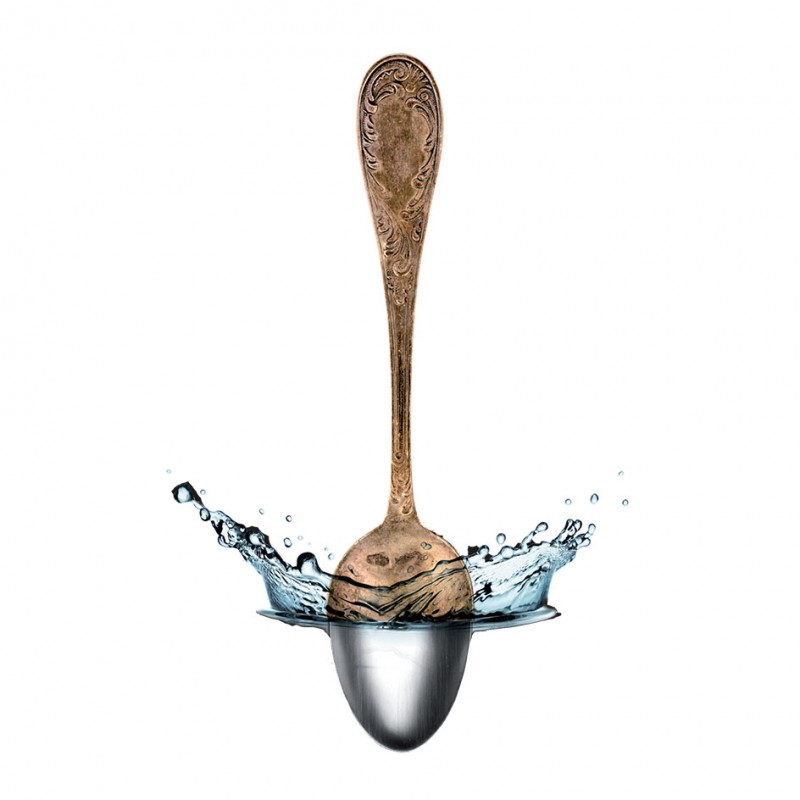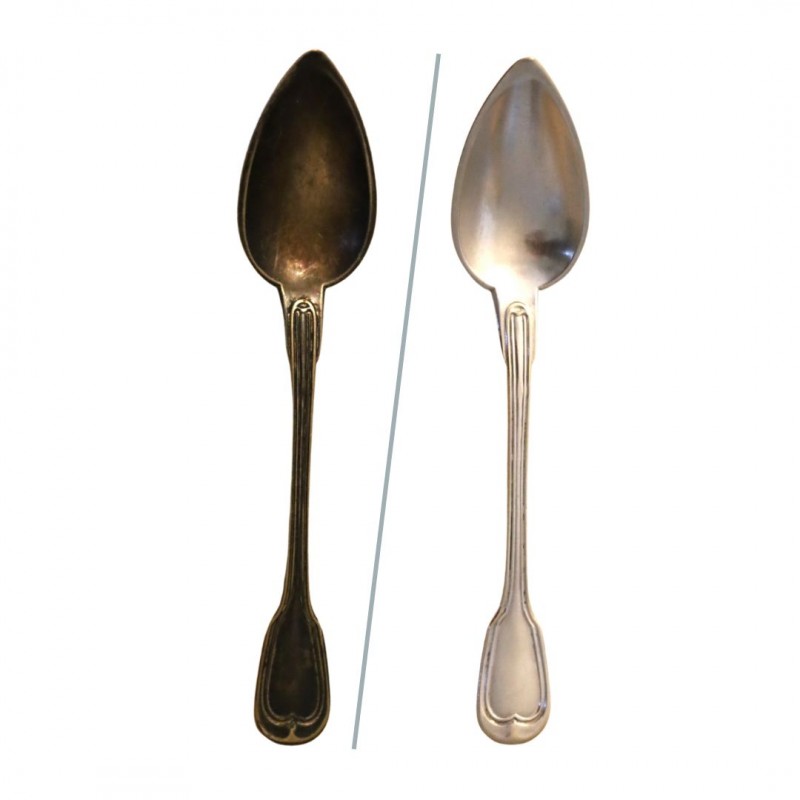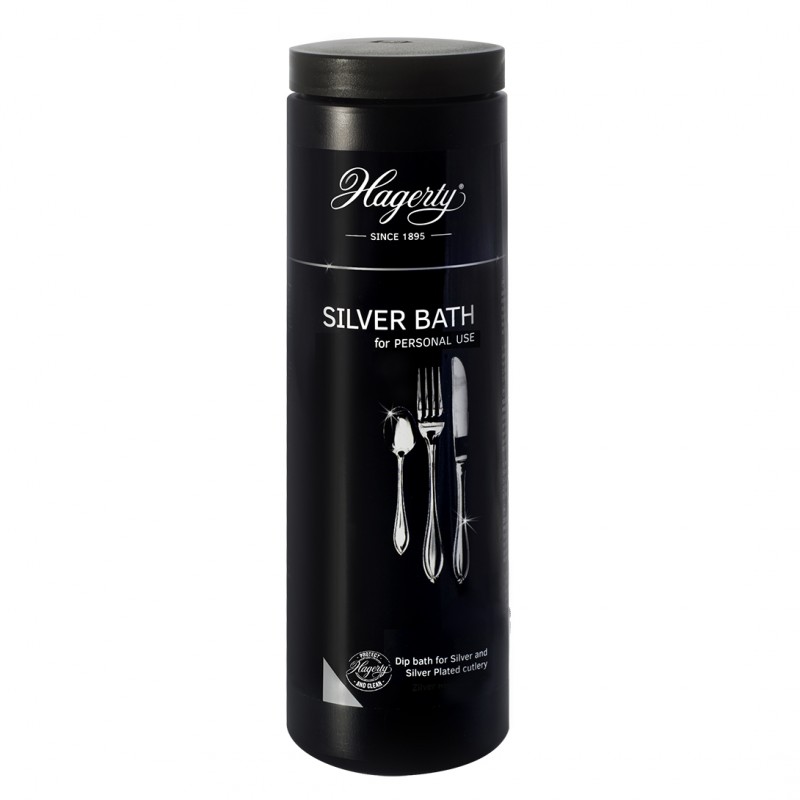 Cleaning bath for silver cutlery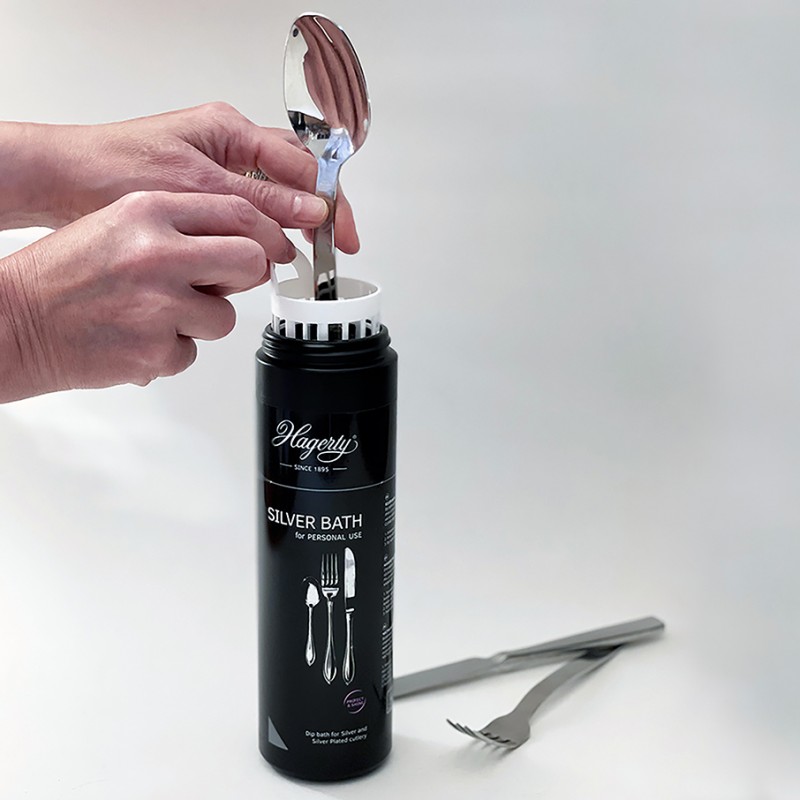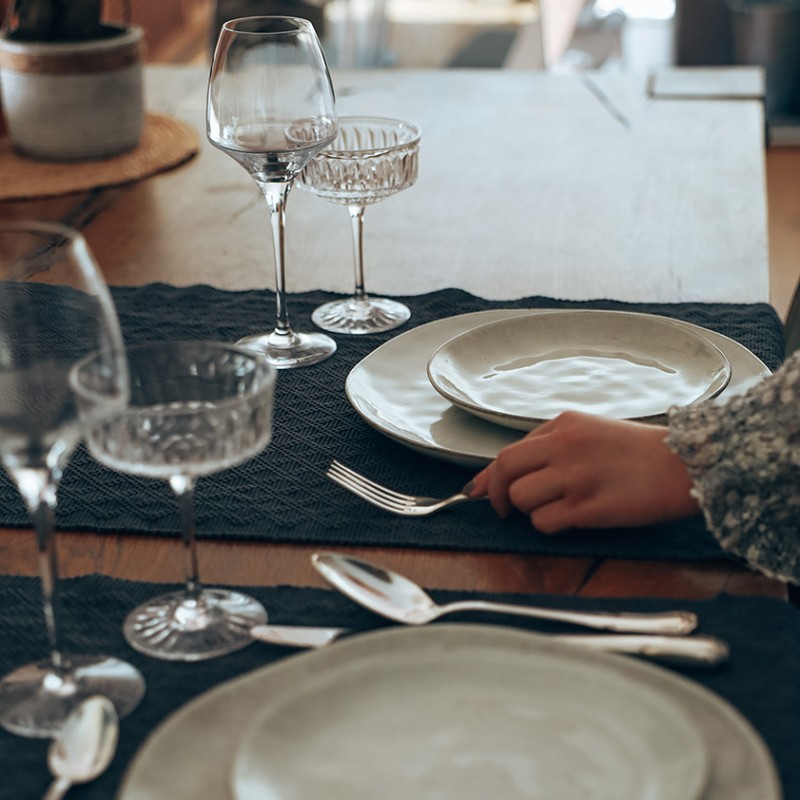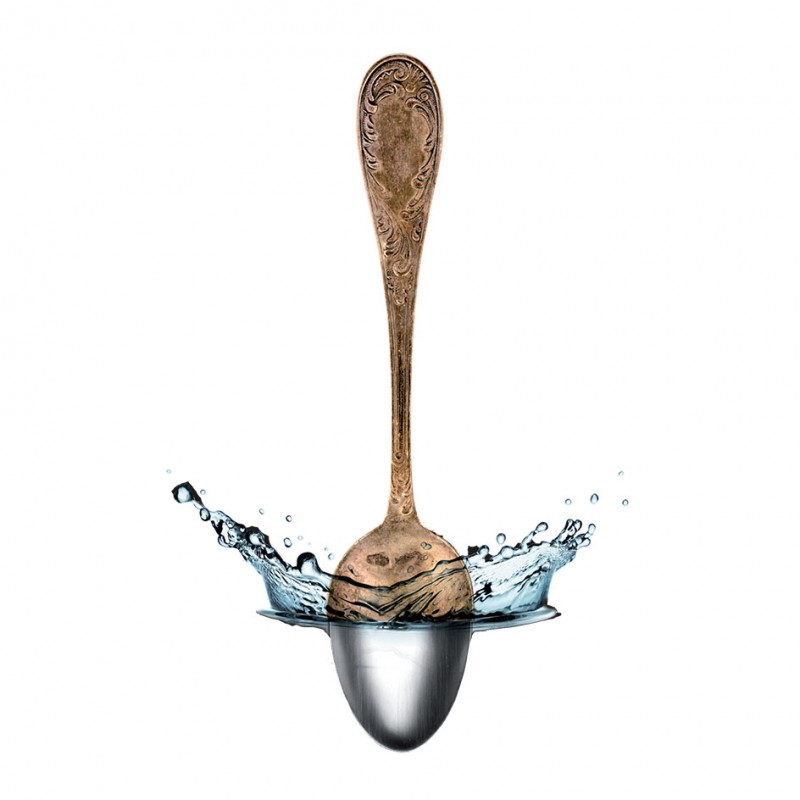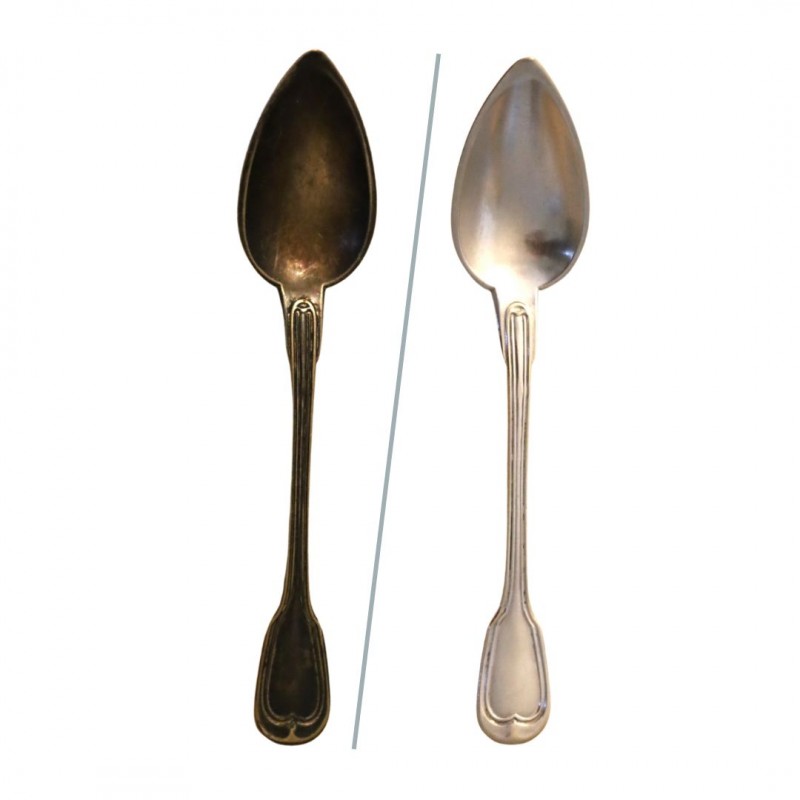 Video
Dip bath to clean and maintain silver and silver plated cutlery
Product information

580 ml
Cleans and takes care of silver and silver-plated cutlery. It allows to maintain and to restore the luster of the oxidized silverware without damaging it.
The bath gives back brightness to cutlery.
Silver Bath makes forks, spoons, knives and other objects for culinary art shine. It maintains in depth silver, removing tarnish in a few minutes. The dip bath protects from oxidization for several weeks, thanks to its anti-tarnish special formulation.
The care acts rapidly, is efficient and does not damage silvery.
The dip bath contains a basket in which to deposit cutlery for an easy cleaning. Wetting agents penetrate the dirt and guarantee an efficient maintenance. The formula's extreme solubility allows a fast rinse with water. The dip bath has almost instant effects and does not cause any micro-scratches or marks on the precious metal. The silvery is cleaned and shiny again.
How to use the product ?
Immerse cutlery in the bath with the basket.
Wait 3 to 4 minutes then remove the cutlery from the bath.
Use sponge for large items.
Clean, rinse with warm water and dry with a soft cloth.
Do not use on artificially oxidized silver.
To protect silverware, refer to Silver Guard Cutlery Roll.
Did you know?
Silver is a precious metal which requires to be cleaned more frequently than the others. Indeed, it blackens when in contact with sulfide which is in the air and which speeds up oxidation. Thus, if you want to slow down the process and protect your silver items, you need to store then in a dry and closed place. You can use protection covers as well like the Silver Guard Holloware Bag from Hagerty. If your items are used for decoration, then be aware that they will need maintenance more often.
Ingredients