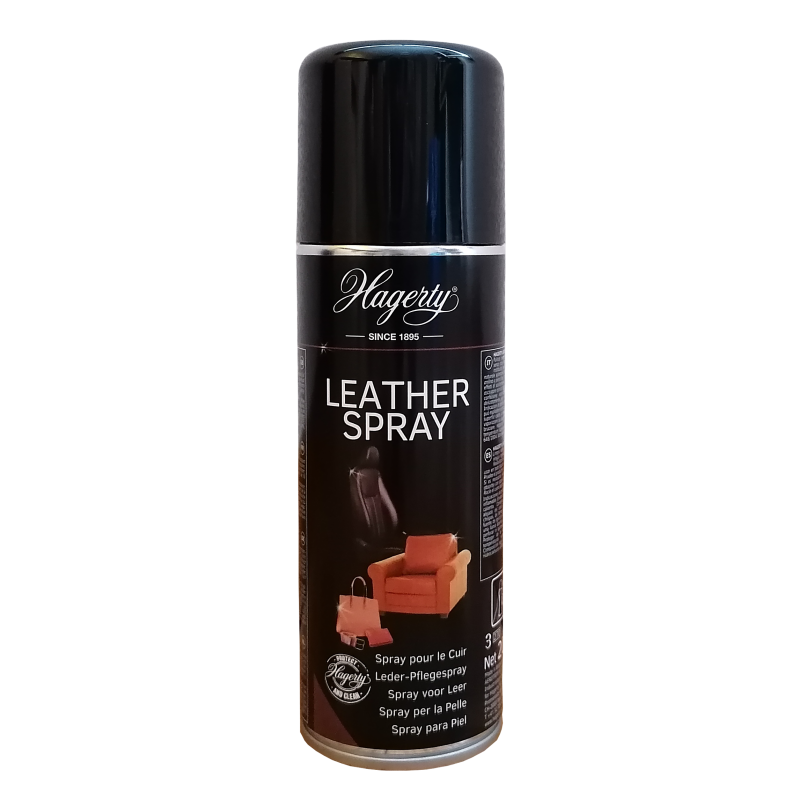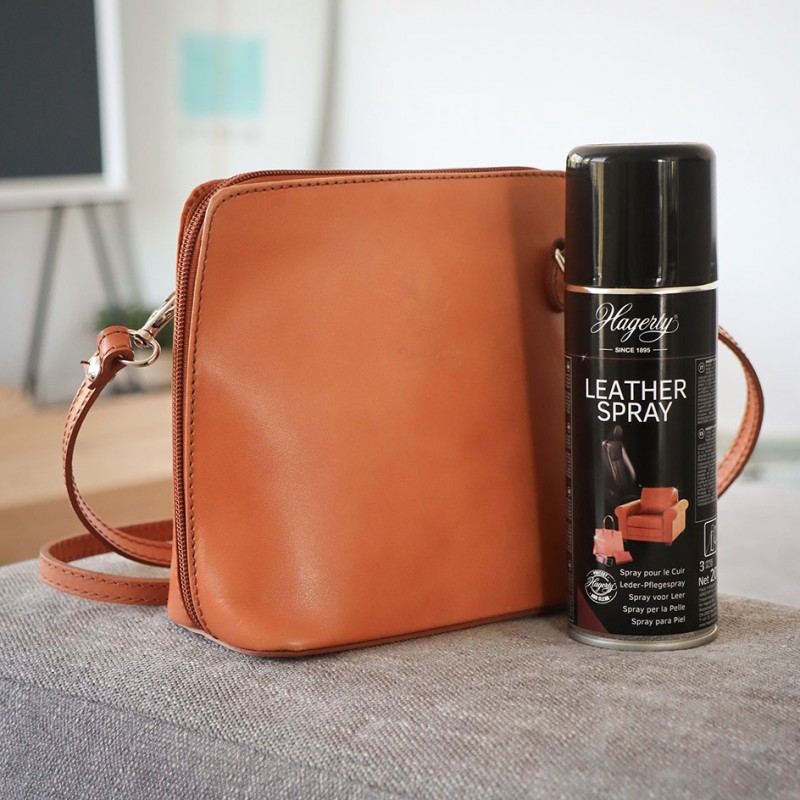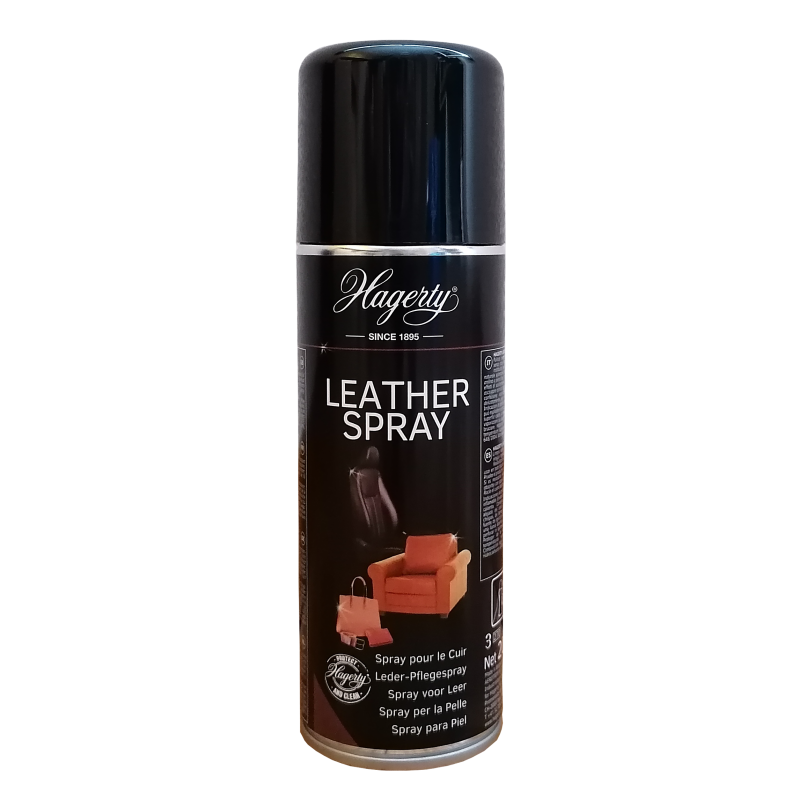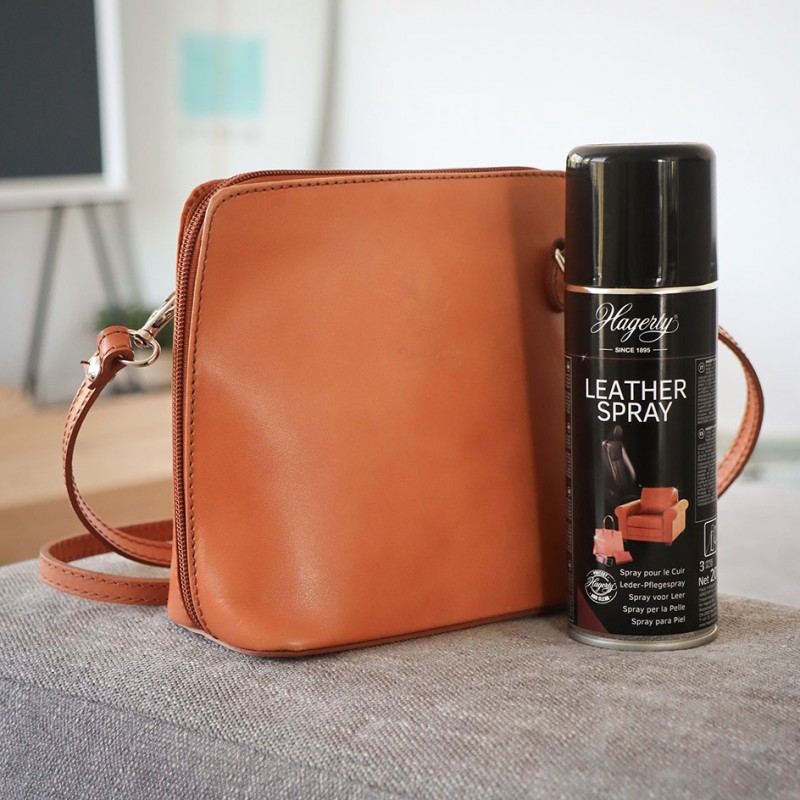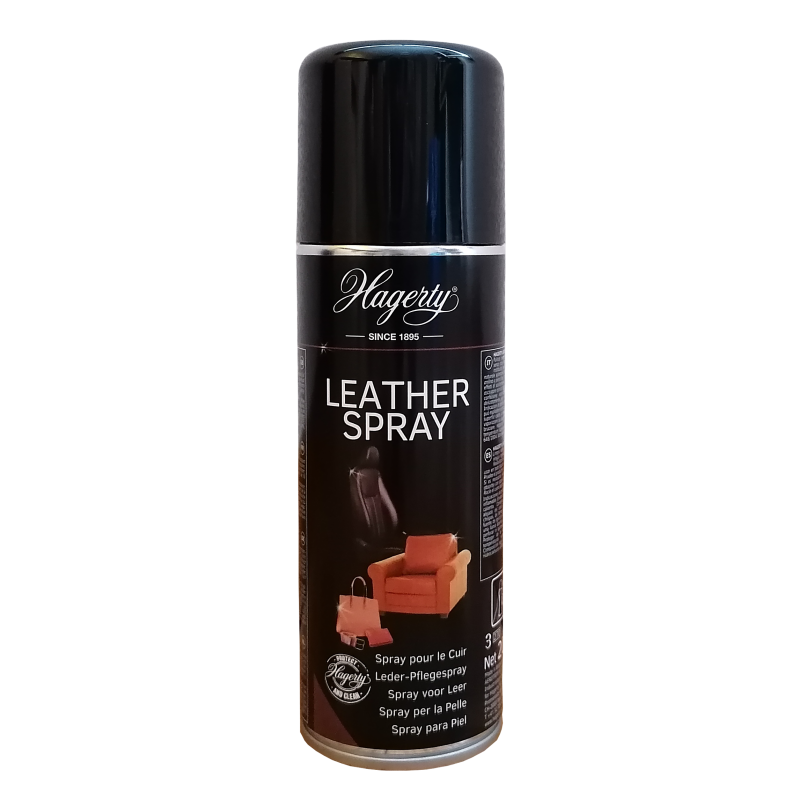 Leather Spray : cleaning and nourishing spray for leather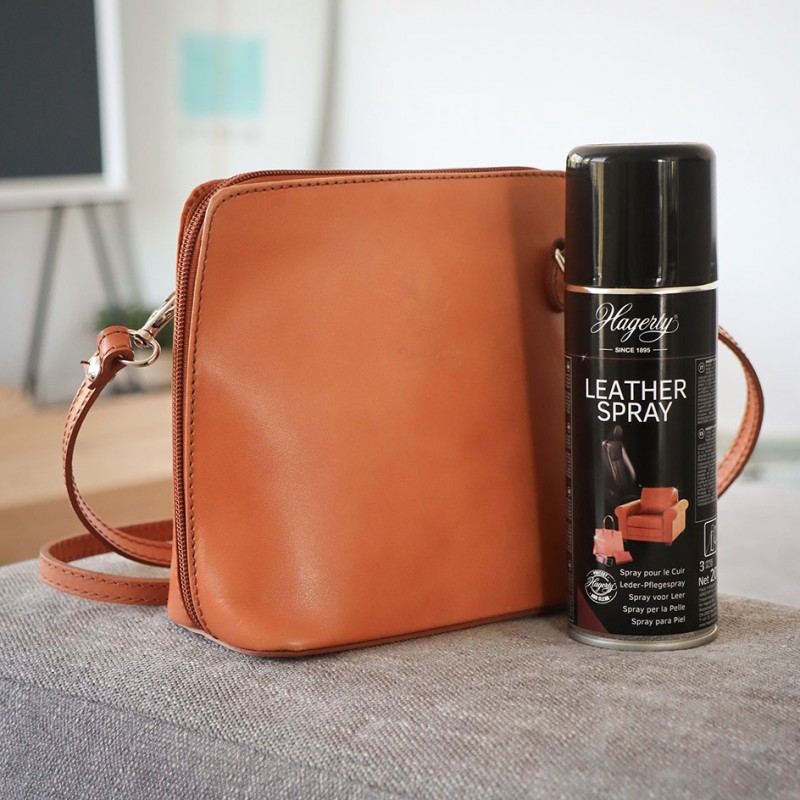 Video
Leather Spray : cleaning and nourishing spray for leather
Cleaning spray for leather accessories and furniture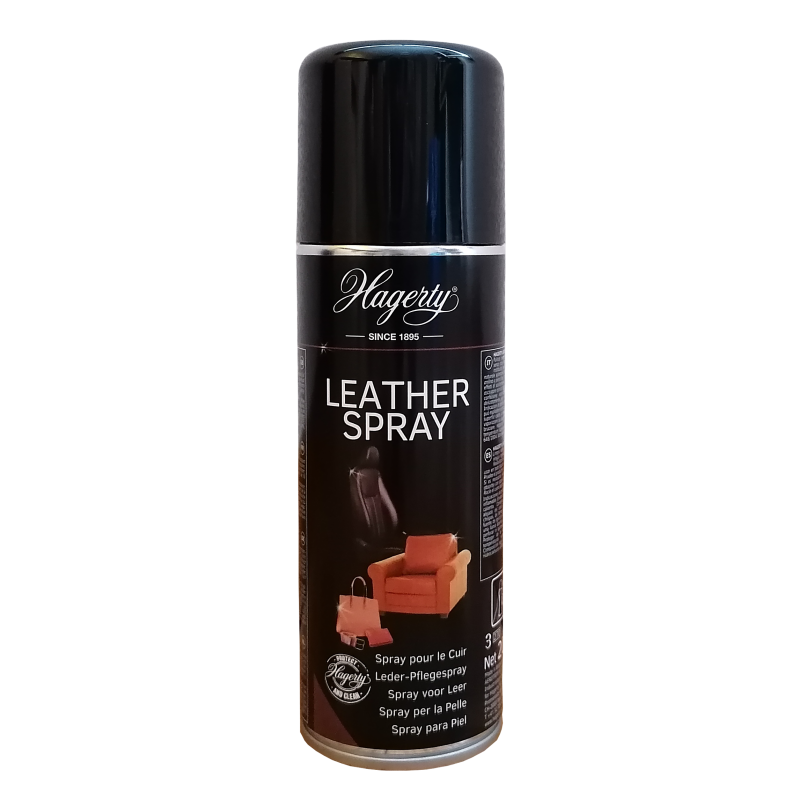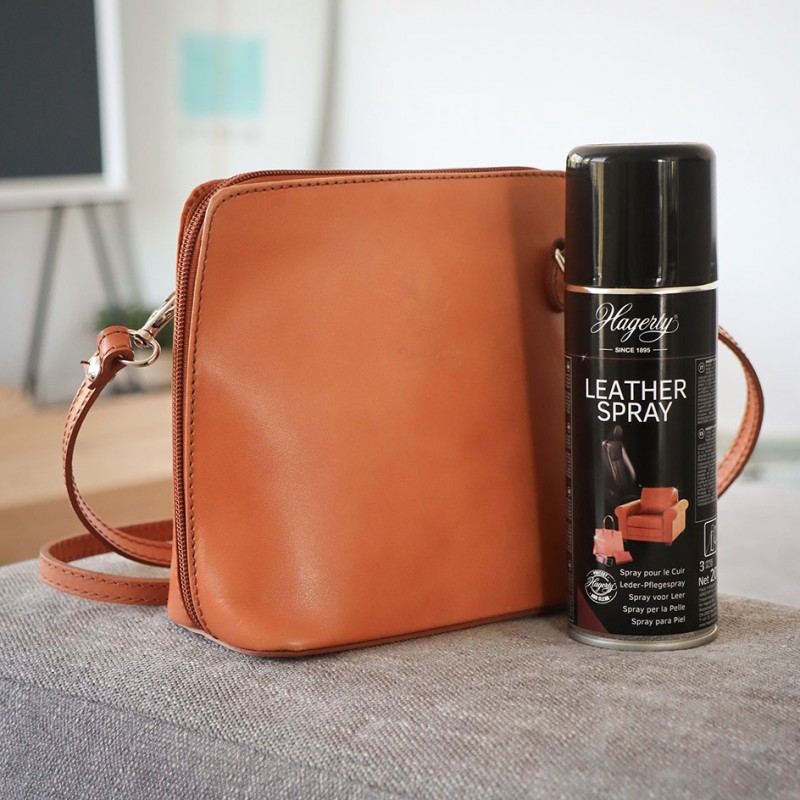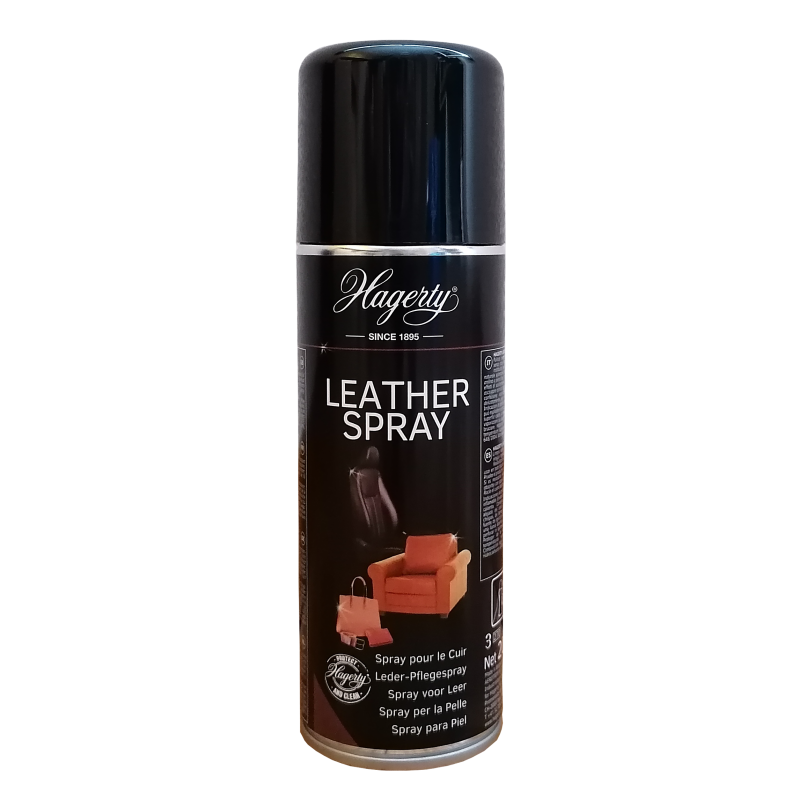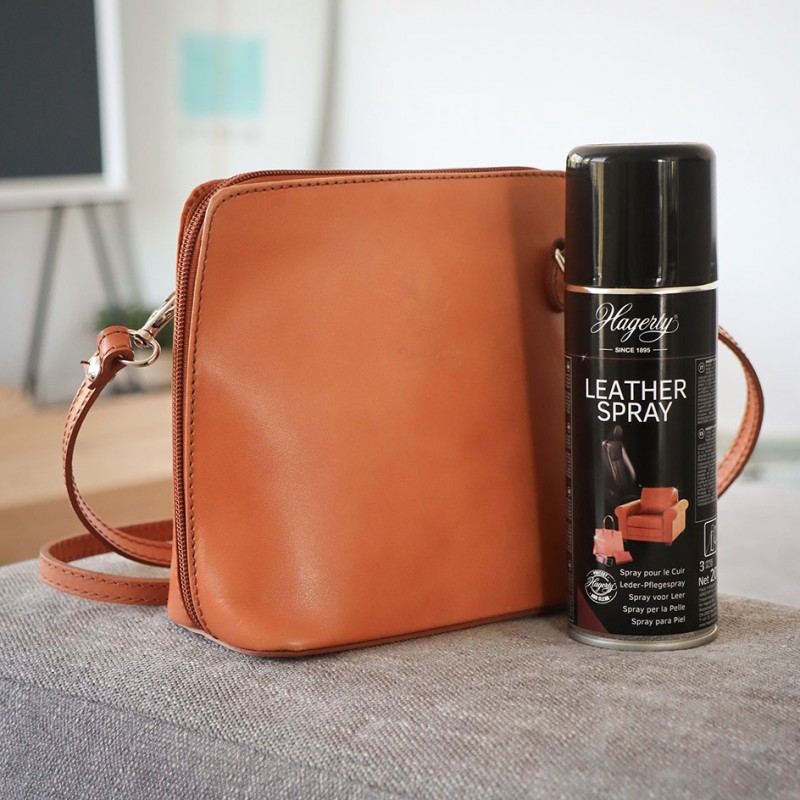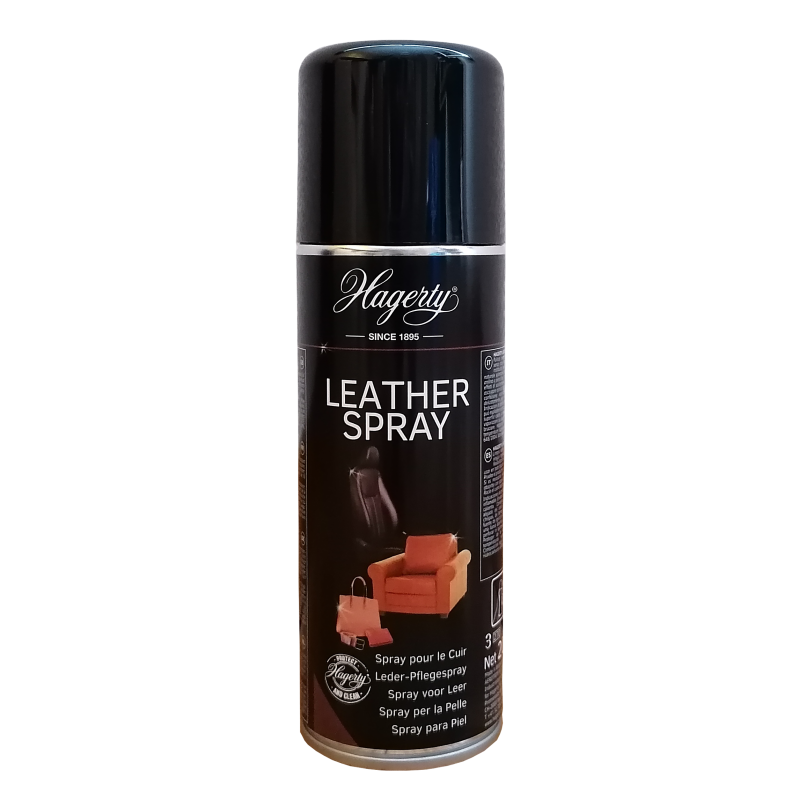 Leather Spray : cleaning and nourishing spray for leather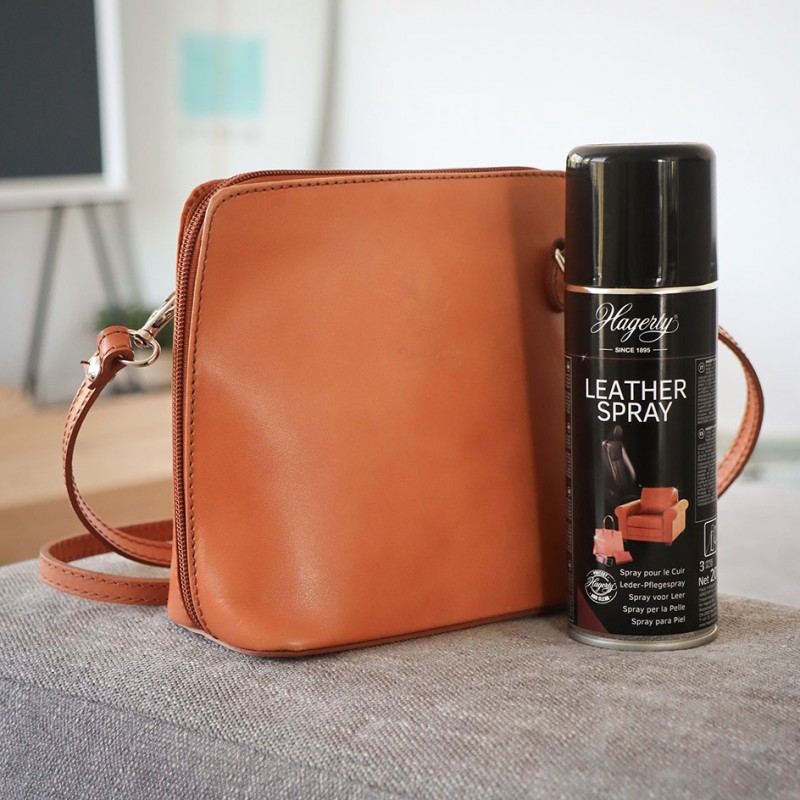 Cleaning spray for leather accessories and furniture
Product information
200 ml
Cleans, nourishes and protects leather furniture, clothing and accessories without altering the colours.
The formula removes surface dirt, without any corrosive or aggressive ingredients.
The spray makes tarnished and dirty leather shine.
It contains vaseline which restores the suppleness of the leather, protects against humidity and gives a natural shine.
Easy-to-use spray formulation.
Can be used on all kinds of leather, except aniline full grain leather, suede or nubuck.
How to use the product ?
Shake the spray can.
Spray the leather from 15 cm.
Wipe carefully.
Clean with a moist cloth.
You can also find our care product in cream form: Leather Care.
Leather Spray is not available for online purchase.
Ingredients