Video
Leather Care : cleaning and nourishing cream for leather
Cream to clean and maintain leather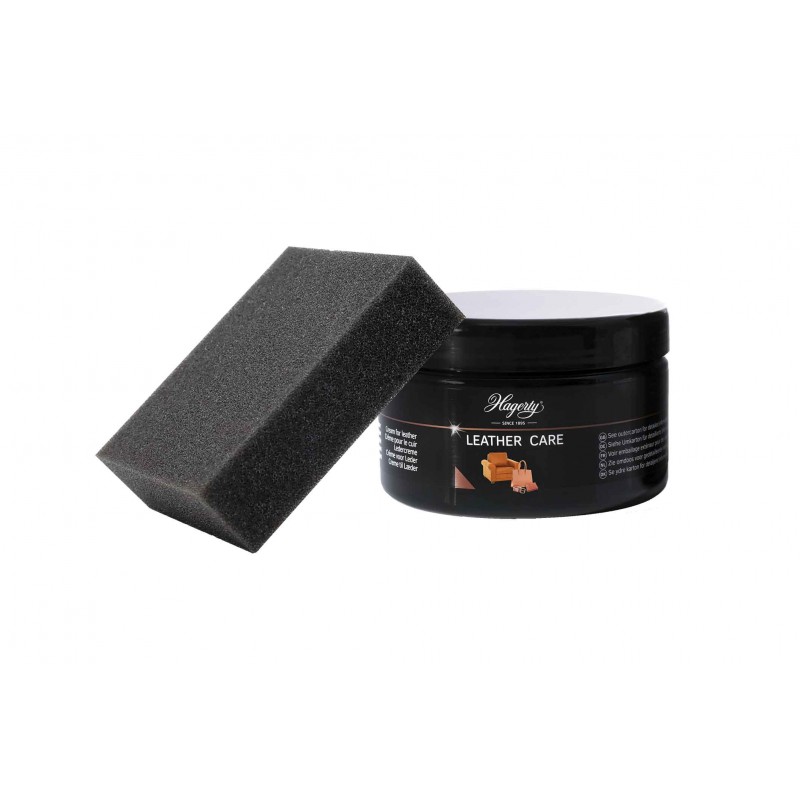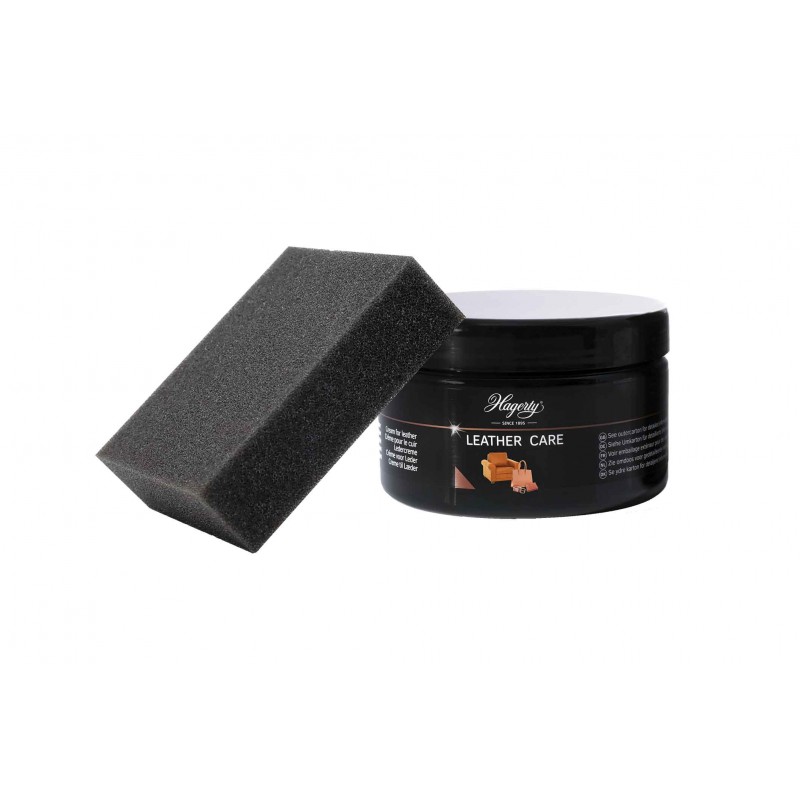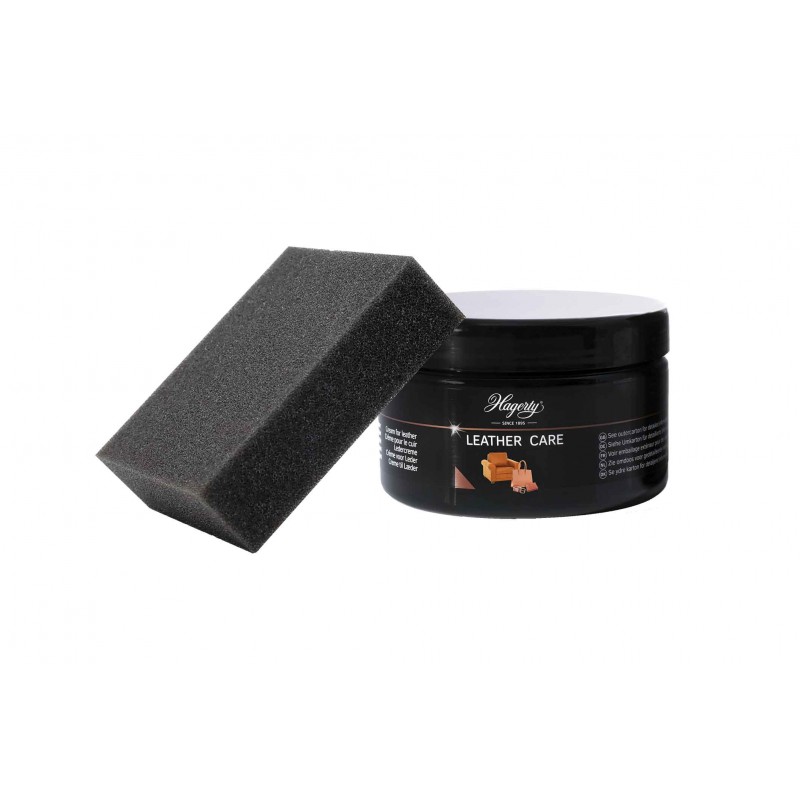 Video
Cream to clean and maintain leather
Product information

250 ml
Cleans, shines and takes care of the leather accessories without degrading their colors. It removes harmful perspiration and marks, replenishes and hydrates leather.
The cream protects from humidity and scratches.
Leather Care is made from natural waxes of Carnauba which protect and maintain leather items like car seats, couches or handbags. It softens and repairs damaged leather.
The care acts rapidly, is efficient and nourishes leather without ruining it.
The cream makes tarnished and dirty leather shine. The leather keeps its flexibility and nobility and its natural brightness is respected. The cleaning is fast and easy. Thus, leather is cleaned and its surface is protected.
How to use the product ?
Apply gently the cream on leather with the sponge.
Rub thoroughly with a soft cloth to ensure lasting effects. 
For the care of the wood refer to Wood Care.
Did you know?
Most of the time leather is made from the skins of big mammals: in particular the bovines like pig or steer. But ostriches', reptiles' like crocodiles or lizards and even cartilaginous fishes' skins can be used. There are counterfeits as well like the skai made of plastic and the latex which comes from plant matter.
Ingredients